Your Best Life.
Remembered.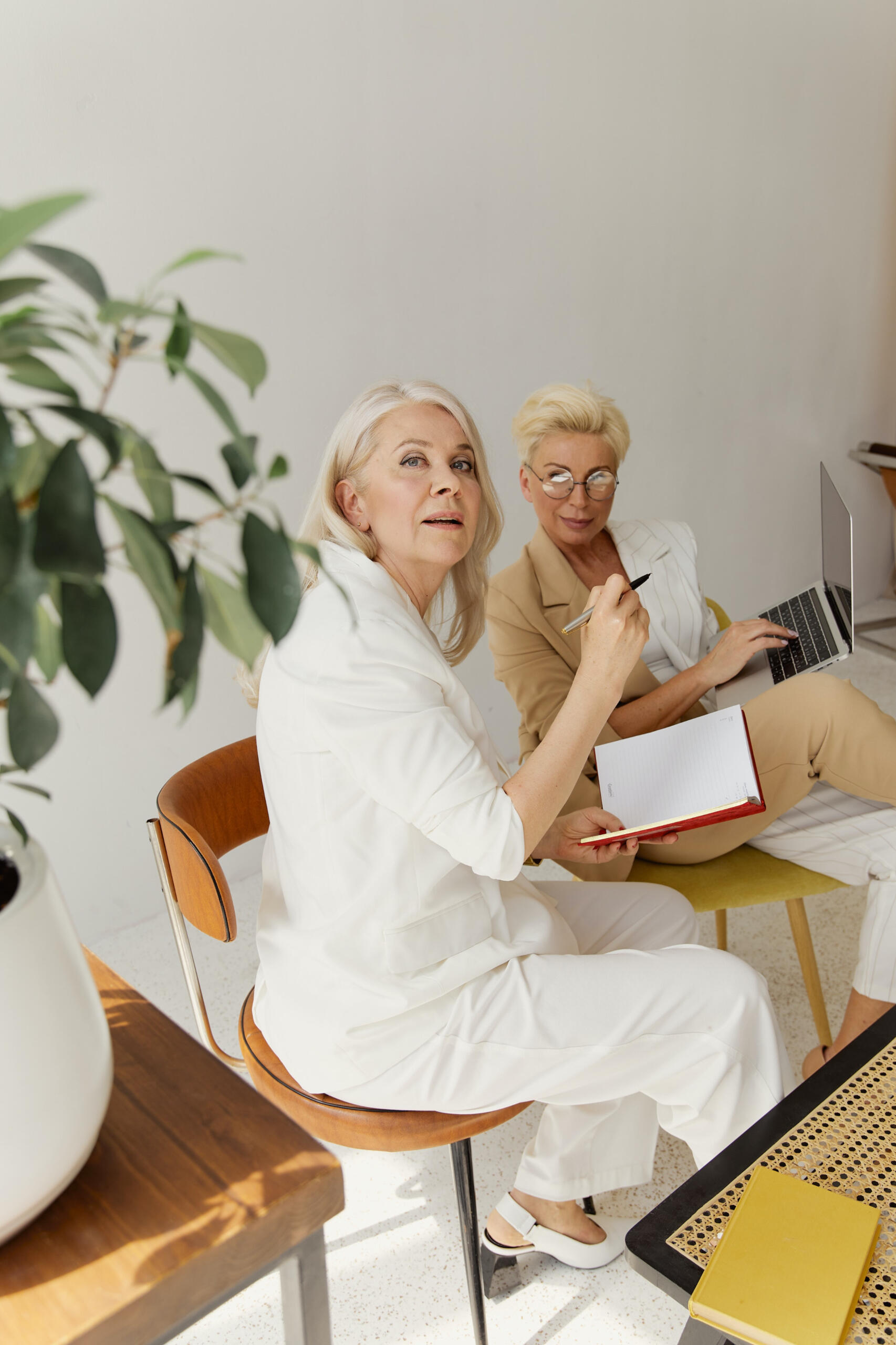 Record and share your best life moments with Memoir World.
Make
Memoirs

From Memories

Create a family legacy that can be visited anytime from anywhere in the world.Provide closure to loved ones in a place surrounded by your life's memories.Pass down important moments and fond memories for the next generation.
---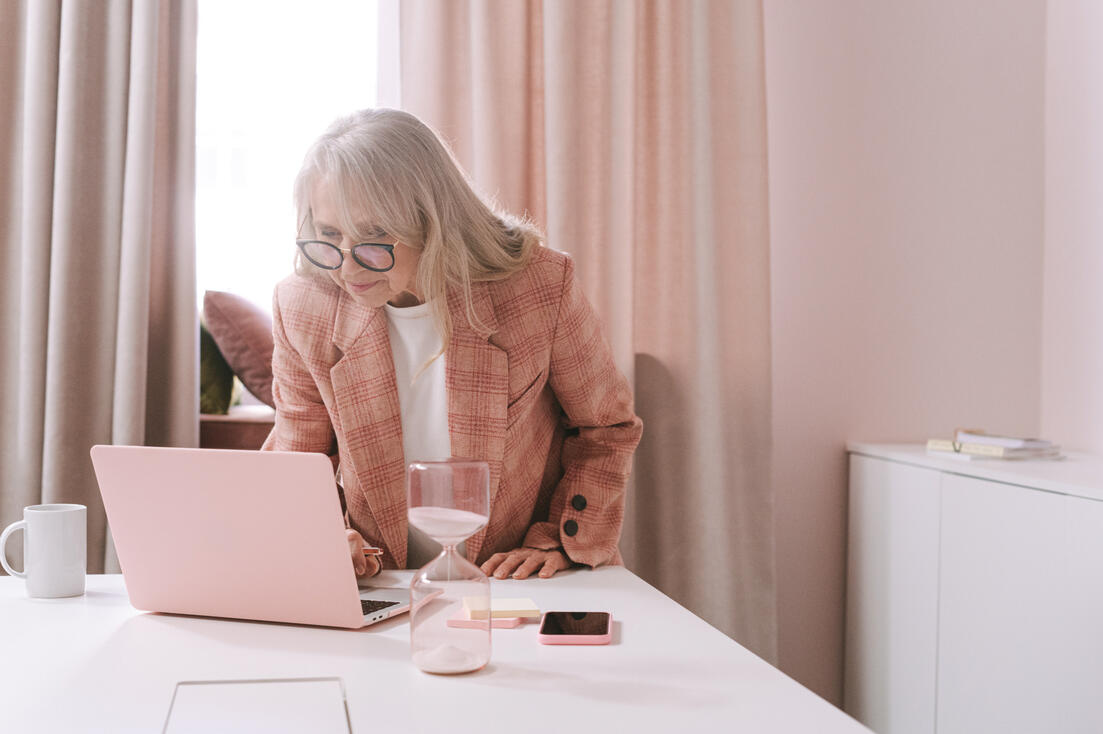 Jennifer Hazelworth
Terminal Diagonosis
Putting together my memoirs gave me something positive to focus on while going through chemotherapy. So glad I created a Memoir World when I had the chance.
Travis Northern
85 years young
My kids finally got curious about my life. They helped me put together a Memoir World from my photo albums and iPhone favorites. A trip down memory lane!
Mary Pineseed
Loved Grandmother
Our grandmother passed away recently and we wanted to honor her memory by putting together a Memoir World for her family in NZ and the UK to visit.
Previous
Next
Strengthen the emotional connection between families and their loved one's memories, helping them through the grieving process.
---
Memoir World
How It Works
Memoir World is an immersive gallery space that family and friends can visit before, during or after your funeral, to cherish the moments of your life that mattered the most.
A Lasting Tribute
Memoir World provides a memorial wall in a three dimensional space to display cherished photos and videos. Each Memoir World can help:
create a legacy for the next generation.

come to terms with a terminal diagnosis.

pre-plan your funeral tribute in advance.

commemorate the anniversary of a loved one.
---
We understand the importance of honoring and preserving the memories of the departed. Our innovative 3D environment offers a unique and lasting solution to provide families with a heartfelt way to celebrate their loved one's life.
Each Memoir World is a living memorial that can be added to and visited together with family anywhere in the world.
---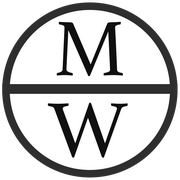 Memoir World
Pricing
A dedicated Memoir World provides a world just for you to include up to 200 photos or videos as your memoirs.
Funeral Directors, please see World Pack Pricing.
If you need more space in your Memoir World, you can buy two or more and have them connected together.
A Memoir World may remain active for many years or kept active for a fixed period or time.Change your plan or cancel at any time through the Memoir World Customer Portal. Families can close the social media accounts of their deceased loved one without losing their photos.
Embrace the future of remembrance with Memoir World. Join us on our mission to create a timeless tribute for every cherished memory.
---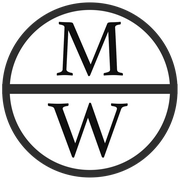 Memoir World
Funeral Directors
With Memoir World, you can deliver a contemporary funeral service tailored to the families needs that:
Provides families with a lasting digital tribute that can be easily shared and visited by friends and relatives worldwide

Strengthens the emotional connection between families and their loved one's memories, helping them through the grieving process

Complements standard funeral services with an interactive and engaging memorial

Generates recurring revenue for your funeral home through a subscription-based model
---
Respectful Digital Tribute
While Zoom calls have become an increasingly popular way to attend funeral services due to distance, they can lack a personal connection for attendees and can create an additional burden on grieving family members and funeral directors.
Memoir World offers a distraction free alternative to Zoom in a 3D environment well suited to the digital native generation.
Funeral Directors may suggest a Memoir World service option for those who cannot attend but wish to pay their respects.
---
Digital Guestbook Signing
A digital guestbook increases the Funeral Package Value for those with international friends and family who may not be able to attend a funeral.Memoir World is a place they can say their final goodbyes and pay their respects by leaving a heartfelt message in the guestbook.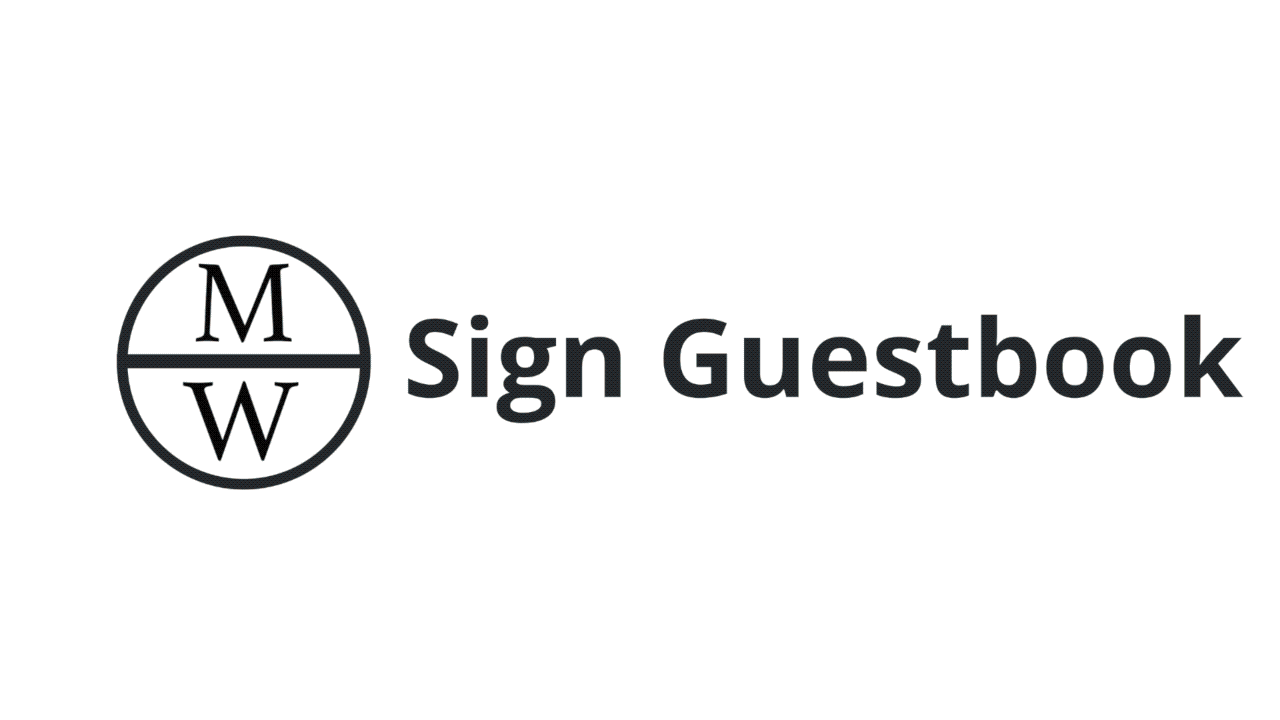 The guestbook is often a beautiful way to collect messages from those who weren't able to attend the funeral.
---
Faster Slideshow Creation
Memoir World streamlines the process of preserving photos and integrating them into preplanning arrangements that saves your team time and effort.Families are able to create their Memoir World ahead of time, reducing the demand on the Funeral Director to collate photos and ensure they are in the right format or resolution.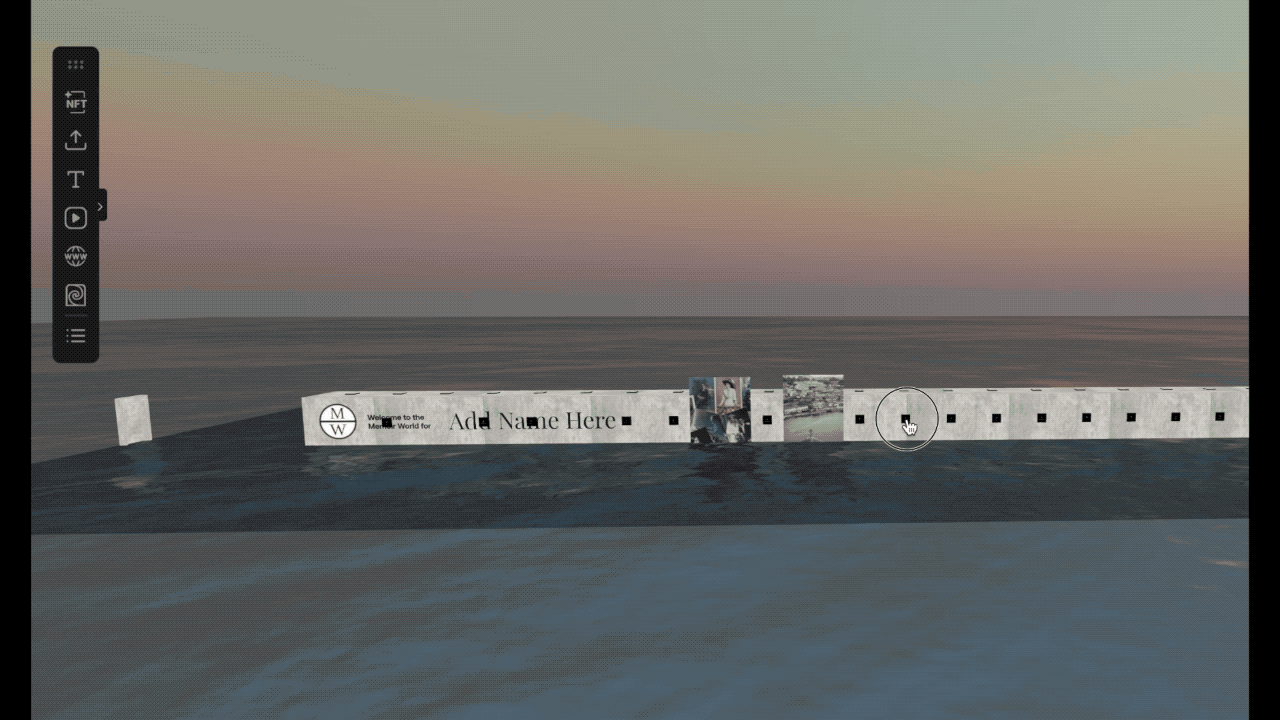 ---
Grow Your Clientele
By partnering with Memoir World, your funeral home will stay at the forefront of the industry, offering a modern and meaningful way to preserve and honor the legacies of those who have passed on.Let us help you provide a comforting and lasting space for families to remember and celebrate their loved ones, today and for generations to come.
---
Ongoing Revenue Stream
Our immersive platform allows families to create a personalized, virtual space dedicated to showcasing their most cherished photos, videos, and stories.Enhance the funeral service experience and provide an ongoing revenue stream for your funeral services.
Funeral Directors are eligible for Memoir World Pack pricing when included in your standard Funeral Service Packages.
---
Pack Pricing
Memoir World Pack Pricing matches the pack size to the volume of Funeral Service Packages you conduct each year.
If your business holds more than 100 funeral services per annum, then please contact us for pricing.Funeral Directors can update licence needs on the contract anniversary in the Memoir World Customer Portal
---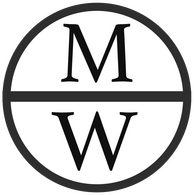 Memoir World
PO Box 5087, 4145 New Zealand
Contact Us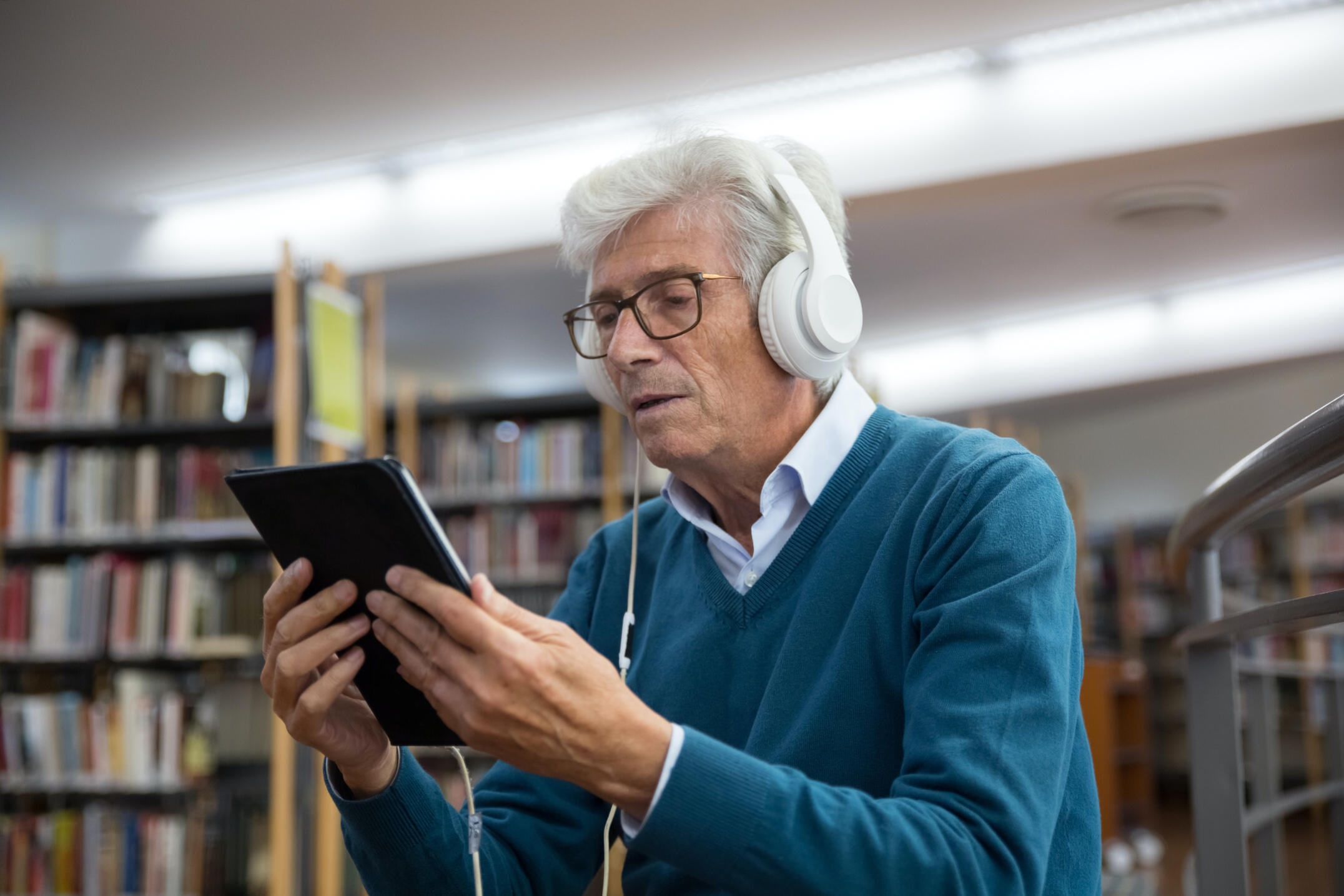 Home | How It Works | Pricing | Funeral Directors | Try Demo | FAQs | Contact
Your Best Life. Remembered.
---
DEMONSTRATION
Memoir World of James Trigby
Visit the Memoir World of James Trigby and learn about his life, who he loved, where he went and what he did.
Arrow keys to move around on PC/Mac. Mouse to move focus.Tap and hold to walk on iPhone. Swipe left / right to move focus.Escape to exit Memoir World navigation and return to website.
Frequently Asked Questions
We are active on chat and can probably answer your question pretty quickly if it is not already answered below.
Most Funeral Directors offer this as part of their service. If you are purchasing directly from Memoir World, you will have access to add photos yourself.
If you can organise your photos in a folder and upload, you will be fine. There are some finer points to placing in a 3D environment so full instructions are given. You might also ask a digial relative to give you a hand as they can join you from anywhere in the world.
The limit is based on the virtual length of each Memoir World. If you need more, you can purchase two and have them connected to each other.
Anytime! Most likely there will be a moment that causes you to think about your life and your legacy. It may be a moment when you realise life is short, a family member gets curious about your life or for the personal joy of it you decide to relive some of your favorite memories by creating a Memoir World.
Not yet, so please retain the original copies. Family can use the built in screenshot functionality to capture their favorites or even take a digital selfie next to them.
$USD7 per month of $USD70 per year per Memoir World.
There is space for a total of 200 photos or videos in total.
Yes. There is plenty of space to add captions for photos or special memories or stories related to the photo.
You can drag and drop photos from your desktop into Memoir World and then decide how to arrange them.